New!
See video shorts from FineHouse HERE.
Pergola with Coffered Trellis Ceiling
Ipe Pergola with Tuscan Column & Trellis
Swaled Mahogany Gate & Flanking Trelliswork
Outdoor Dining Pavilion with Fireplace
SynCore Pergola with Outdoor Kitchens
Cedar Pergola with Louvered Wall Panels
Gently Curved Cedar Pergola
Cedar Pergola with Ipe Treliswork
Octagonal Pavilion with Bell Shaped Roof
Arched Vault with Flanking Pergola Elements
Contemporary Ipe Pergolas
Western Red Cedar Pergola with Tuscan columns & Trellis Elements
A poolside Colonnade with Radius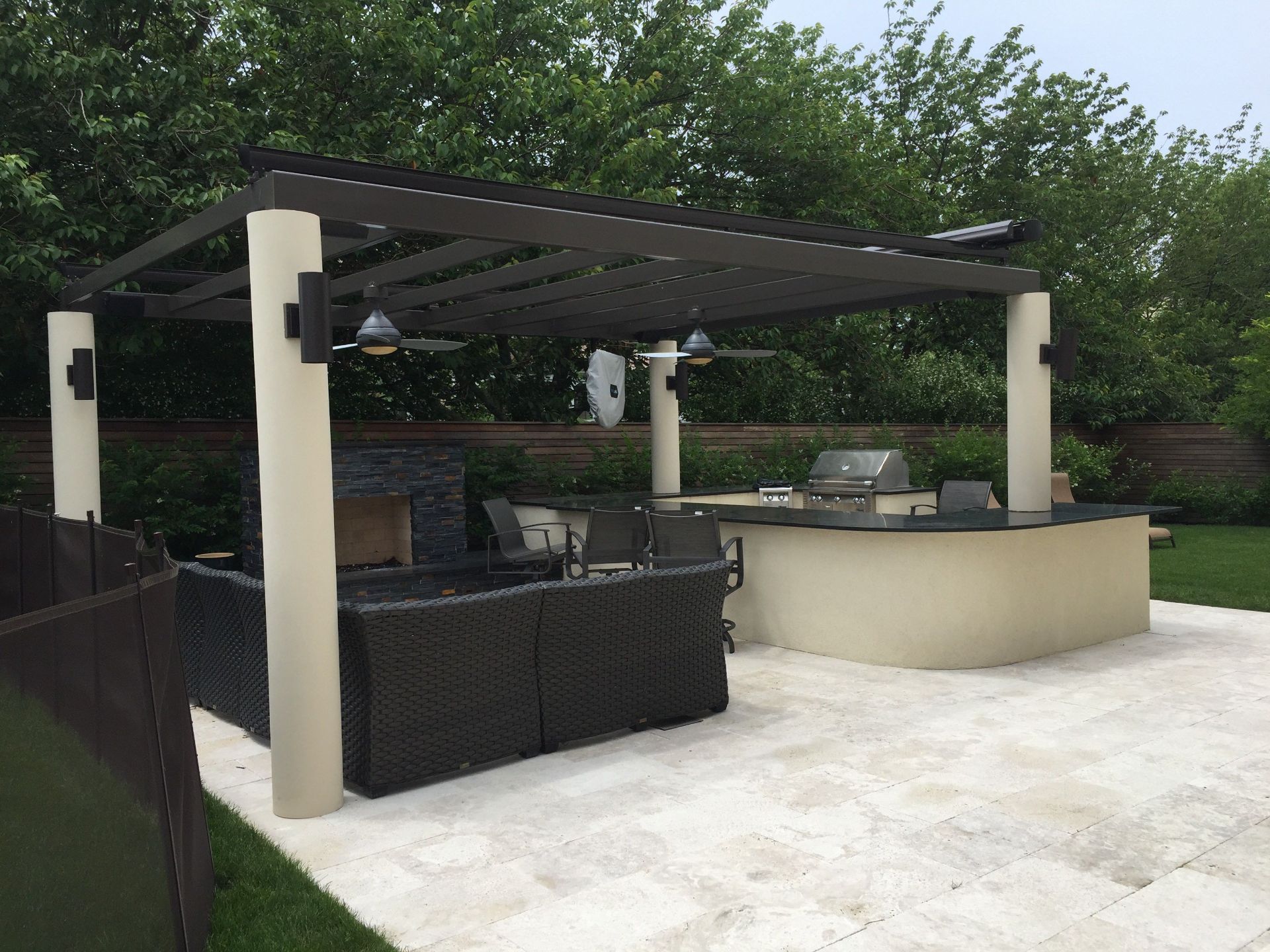 Contemporary Outdoor Kitchen
Attached Pergola with square columns
Want To Stay Informed about the latest in Garden Architecture?
Sign up for our newsletter LandPro and we'll send you a free copy of our
Design Reference for Landscape Professionals